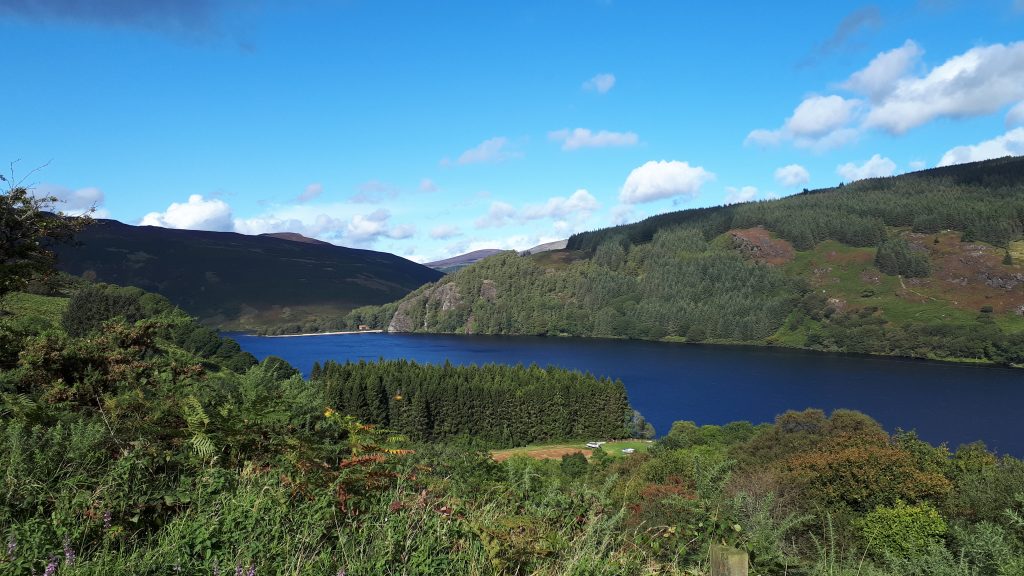 Avonmore Demonstration Catchment Desk Study Published
The Desk Study for the Avonmore Demonstration Catchment has been published.
The Desk Study was prepared by Local Authority Waters Programme (LAWPRO) catchment scientists on behalf of the Waters of LIFE Project.
Desk Studies are the first stage in Project Action C1: Catchment Walkover Investigations. They are the initial investigations of the catchments based on a range of available data sources. These include OSi mapping and orthophotography, EPA status, risk assessment and pressure datasets, CORINE land cover mapping, Forest Service and Coillte data on forest activities and Geological Survey of Ireland (GSI) data on Soils and geology. These data are collated into one report detailing the current conditions within the catchments, and listing any potential pressures and threats to water quality within them.
This is the first Desk Study published by the project. Desk studies for the remaining project catchments will be published in the near future.
See Avonmore Catchment Desk Study for full details.
Photo – Lough Dan, Co. Wicklow – Anna Rymszewicz (LAWPRO)