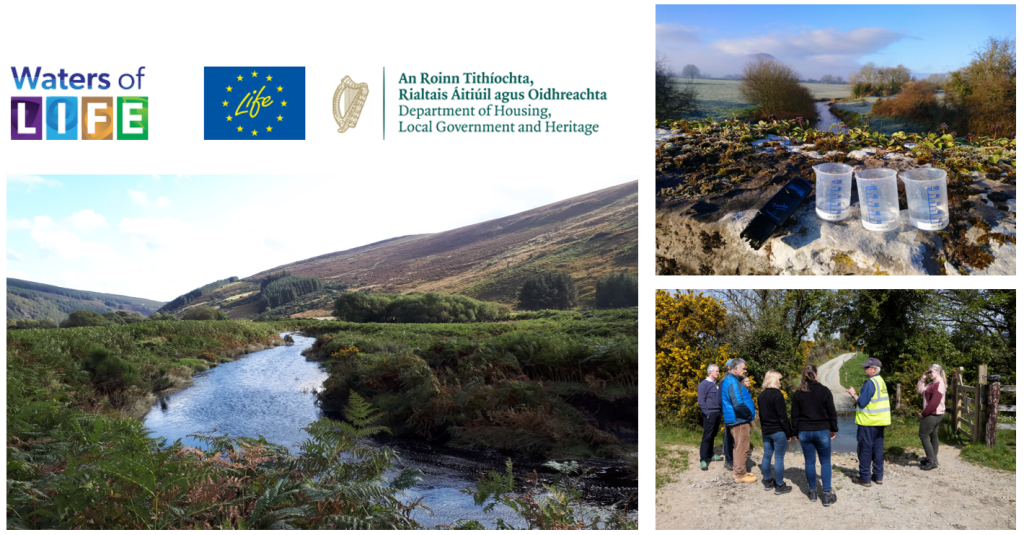 Project Recruitment – Senior Scientist / Assistant Project Manager
The project is inviting applications for the position of Project Senior Scientist / Assistant Project Manager on the Waters of LIFE Project.
Information Booklets and supporting documents can be found at the following link:
https://publicjobs.ie/en/index.php?option=com_jobsearch&view=jobdetails&Itemid=263&cid=169535&campaignId=2316505
Closing date for receipt of applications is 3pm on Monday 30th January 2023 and the date and time will be strictly adhered to.
Applicants should submit completed application forms to recruitment@housing.gov.ie
Please note: Only applications submitted on the official application form will be considered.